The Alpine Lakes Map (2020) is a waterproof, topographic (lat/long,UTM grids) trail map that includes hiking descriptions covering the Alpine Lakes Wilderness and surrounding recreation areas between Seattle and Leavenworth, Washington. Equestrians and Fishermen will also find this map very useful as it accurately shows all streams, lakes, roads, and land ownership boundaries. The purchase of the waterproof/foldable version of this map includes a complimentary digital copy for use on your phone/device.
Waterproof/Tear Resistant Map, Flat Map, and Laminated Flat Map options are available. Flat and Laminated maps make nice gifts as you can hang them on a wall. An electronic version of this map for your phone/device is included with your purchase.
Please take a look at our other maps for Utah, Wyoming, Idaho, California, Colorado, Oregon and Washington.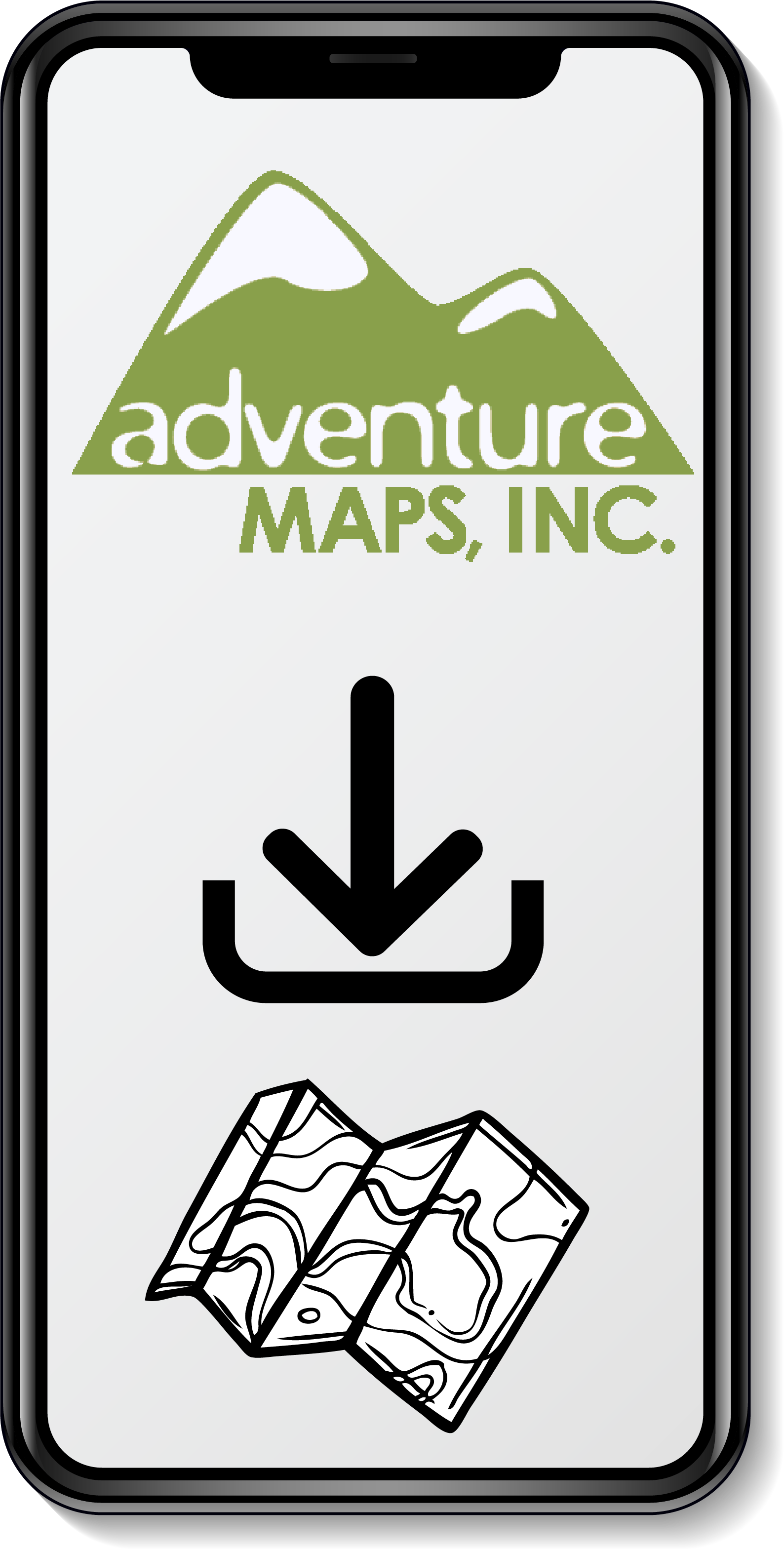 All of Our Map Purchases Come with a Free Digital Download
Digital-only maps may be purchased through Avenza,