McKenzie River, Oregon Trail Map
The McKenzie River, Oregon Adventure Map is a waterproof, topographic (lat/long,UTM grids) trail map that includes hiking and mountain bike route descriptions covering the areas of The McKenzie River National Scenic Trail, King-Castle & O'Leary Trails, Clear Lake & Tamolitch Falls, Koosah & Sahalie Falls, Tombstone Pass Trails. The map includes details for 4 of the best mountain bike rides including, the famous McKenzie River Trail and 10 of the best hikes in the area.
Water/Tear Proof Map, Flat Map, and Laminated Flat Map options are available (see below). Flat and Laminated maps make nice gifts as you can hang them on a wall.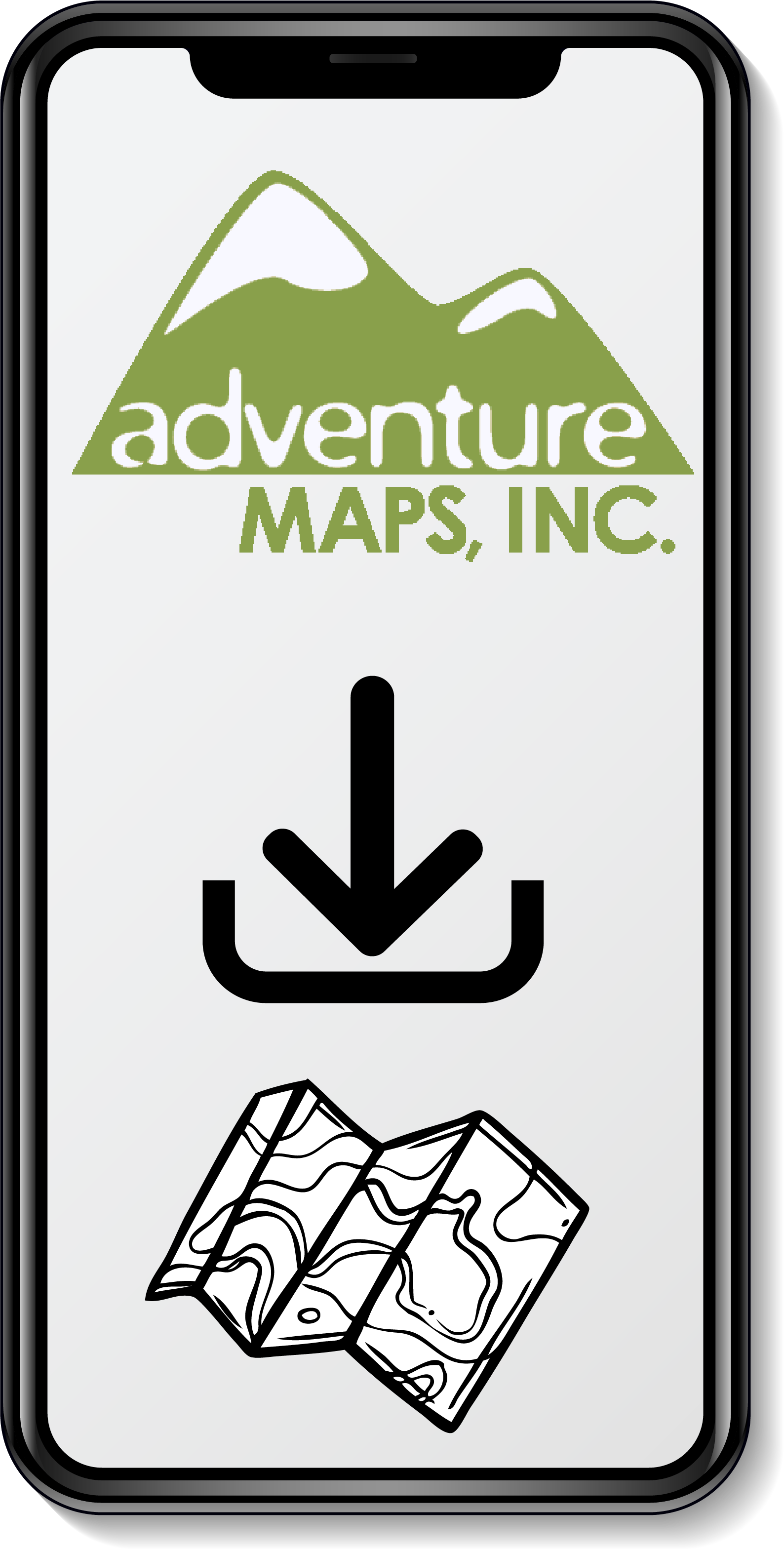 All of Our Map Purchases Come with a Free Digital Download
Digital-only maps may be purchased through Avenza,