NW Coast Trail Map & Guide
(Out of Stock – New version coming summer 2022) The NW Coast Trail Map & Guide (2013) is a waterproof, topographic (lat/long, UTM grids) trail map that includes route descriptions for the North Oregon Coast and Mountains as well as the South Washington Coast. It includes 15 hike and 5 road bike suggestions. The map depicts put-ins for paddlers, points for birding/wildlife viewing as well as a designated OHV area.
Laminated Flat Maps and Full Size Poster options are also available (see below). Laminated maps and Posters make nice gifts as you can hang them on a wall.
copyright 2013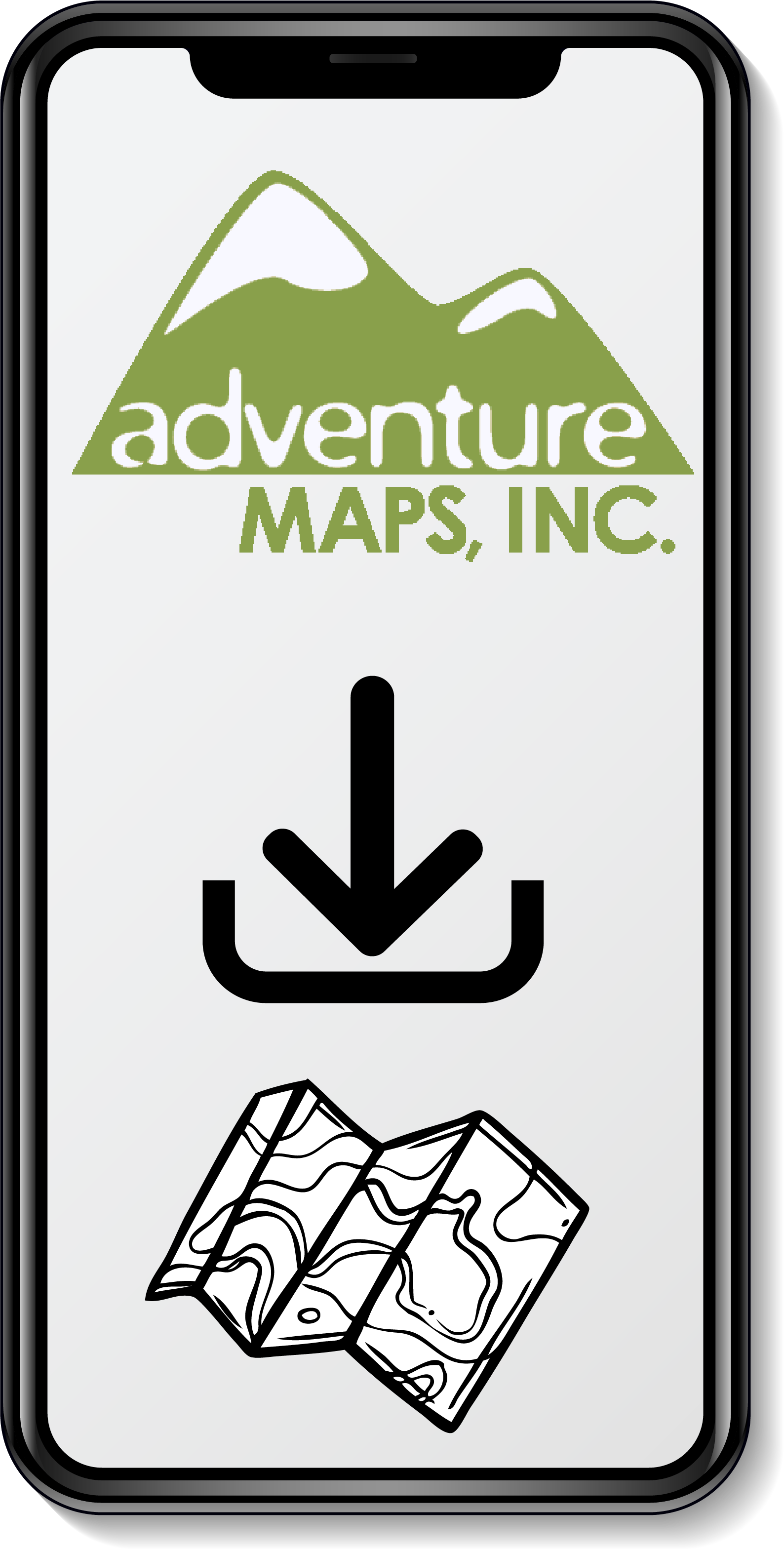 All of Our Map Purchases Come with a Free Digital Download
Digital-only maps may be purchased through Avenza,