Sun Valley Trail Map, Idaho
The Sun Valley, Idaho Adventure Map (2020 version) is a waterproof, topographic (lat/long,UTM grids) map that includes a route guide and trail map covering trails throughout Ketchum, Hailey, the Smoky, Boulder and Pioneer Mountains and the Sawtooth Recreation Area. It includes detailed descriptions for 25 of the area's best mountain bike rides, 6 road bike rides, and 21 hikes. It also includes a blowup of Ketchum and Galena. Fisherman, Equestrians, Hunters and OHV users will also find this map very useful as it accurately shows all streams, lakes, roads, and land ownership boundaries.
Water/Tear Proof Map, Flat Map, and Laminated Flat Map options are available (see below). Flat and Laminated maps make nice gifts as you can hang them on a wall. The paper copy of this map includes one digital download for your phone or device.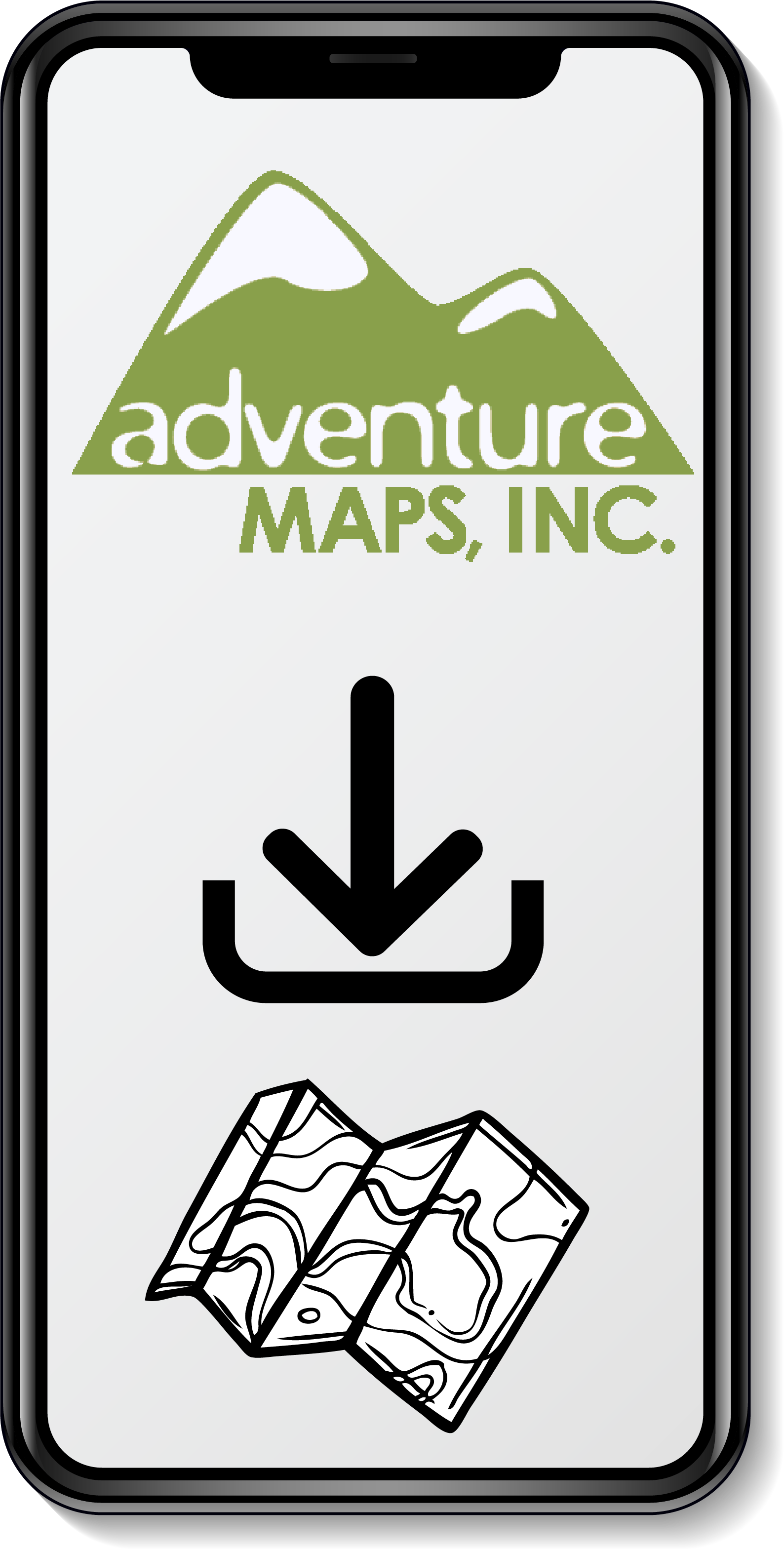 All of Our Map Purchases Come with a Free Digital Download
Digital-only maps may be purchased through Avenza,