Salt Lake City, Park City and the Wasatch Trail Map
The Salt Lake City, Park City, and the Wasatch map (2016) is a waterproof, topographic map (lat/long, UTM grids) that includes hiking and mountain biking route descriptions for trails throughout the Wasatch Mountain Range including Wasatch Mountain State Park, Mill Creek & American Fork Canyons, Big & Little Cottonwood Canyons, Mount Timpanogos, Park City, and Bonneville Shoreline Trail.  The Wasatch Mountains are famous for their deep, dry powder snow and world class skiing.  These same mountains also make a fine setting for equally impressive hiking and mountain biking once the snow melts.  Though bordered by a large metropolitan city, many trails on this map offer opportunities for quiet solitude and a true wilderness experience.  You will find descriptions for 27 of the best mountain bike rides and 35 hike suggestions for the area. This map also includes blowups of Corner Canyon, Snowbird and Alta, Sundance and an inset of the Coyote Canyon trails in Heber City.
Our printed maps come with a free digital copy (arriving with your map) for use on smart phones and tablets.  Use the digital map to gps navigate out on the trails (no cell service needed once map is downloaded); Use the printed Waterproof/Tear Resistant map for planning, as a backup in case your phone ends up in a creek, to cover your head in a rain storm or for good old fashioned navigating.  Laminated Flat Maps and Full Size Poster options are also available (see below). Laminated maps and Posters make nice gifts as you can hang them on a wall.
Scale 1:63,360, 1:31,680,
copyright 2016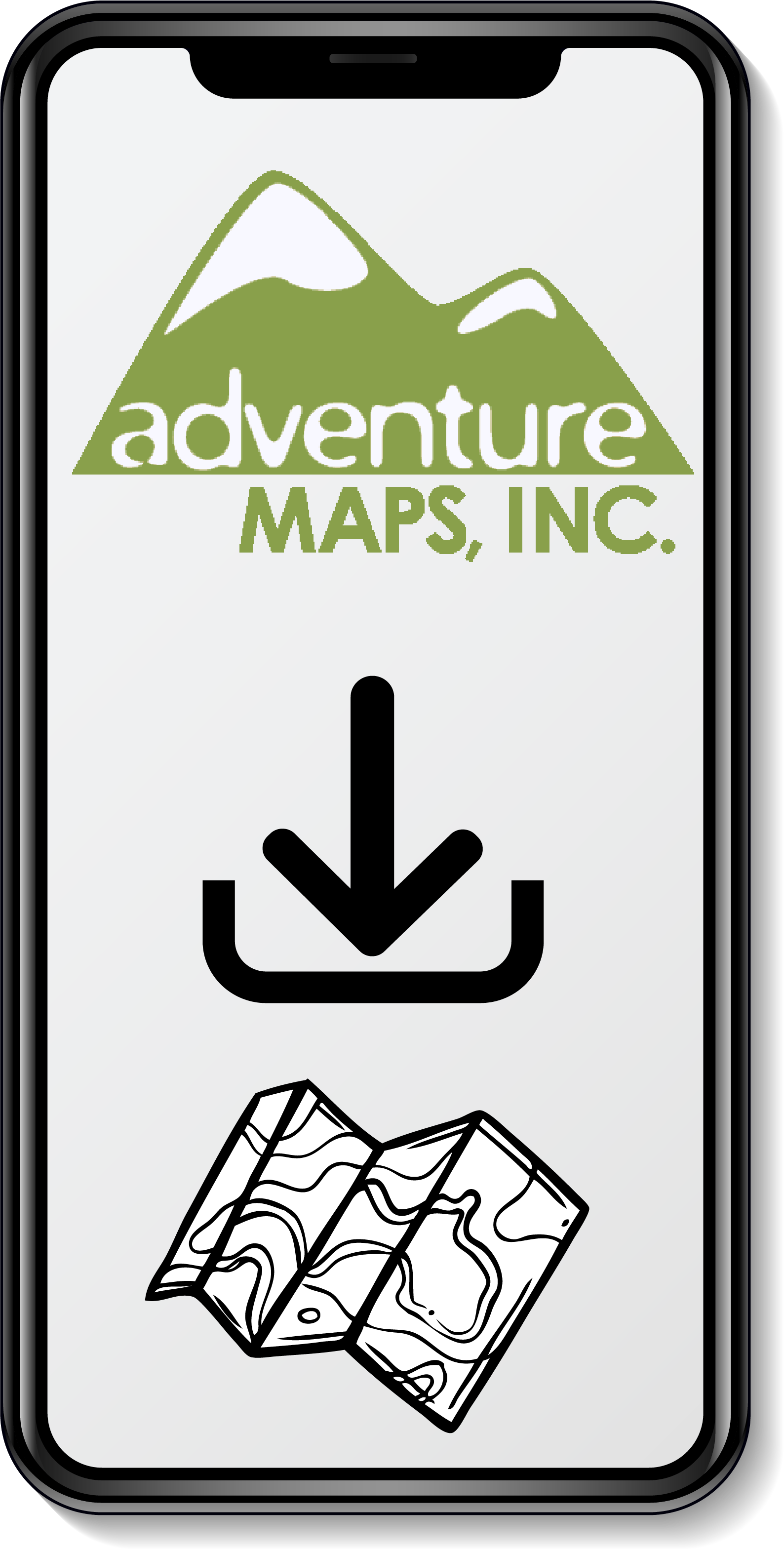 All of Our Map Purchases Come with a Free Digital Download
Digital-only maps may be purchased through Avenza,