Salt Lake City, Park City and the Wasatch
The Salt Lake City, Park City, and the Wasatch Adventure Map (2016 edition) is a waterproof, topographic map (lat/long,UTM grids) that includes route descriptions throughout trails the Wasatch Range including, Mill Creek Canyon, Big & Little Cottonwood Canyons, American Fork Canyon, Mount Timpanogos, Park City, Bonneville Shoreline Trail, Wasatch Mountain State Park. The map includes 27 of the best mountain bike rides and 32 hike suggestions for the area. The map also includes blowups of Corner Canyon, Snowbird/Alta, Sundance and an inset of the Coyote Canyon trails in Heber City.
Water/Tear Proof Map, Flat Map, and Laminated Flat Map options are available (see below). Flat and Laminated maps make nice gifts as you can hang them on a wall. Electronic versions of this map for your phone or device can be downloaded as well.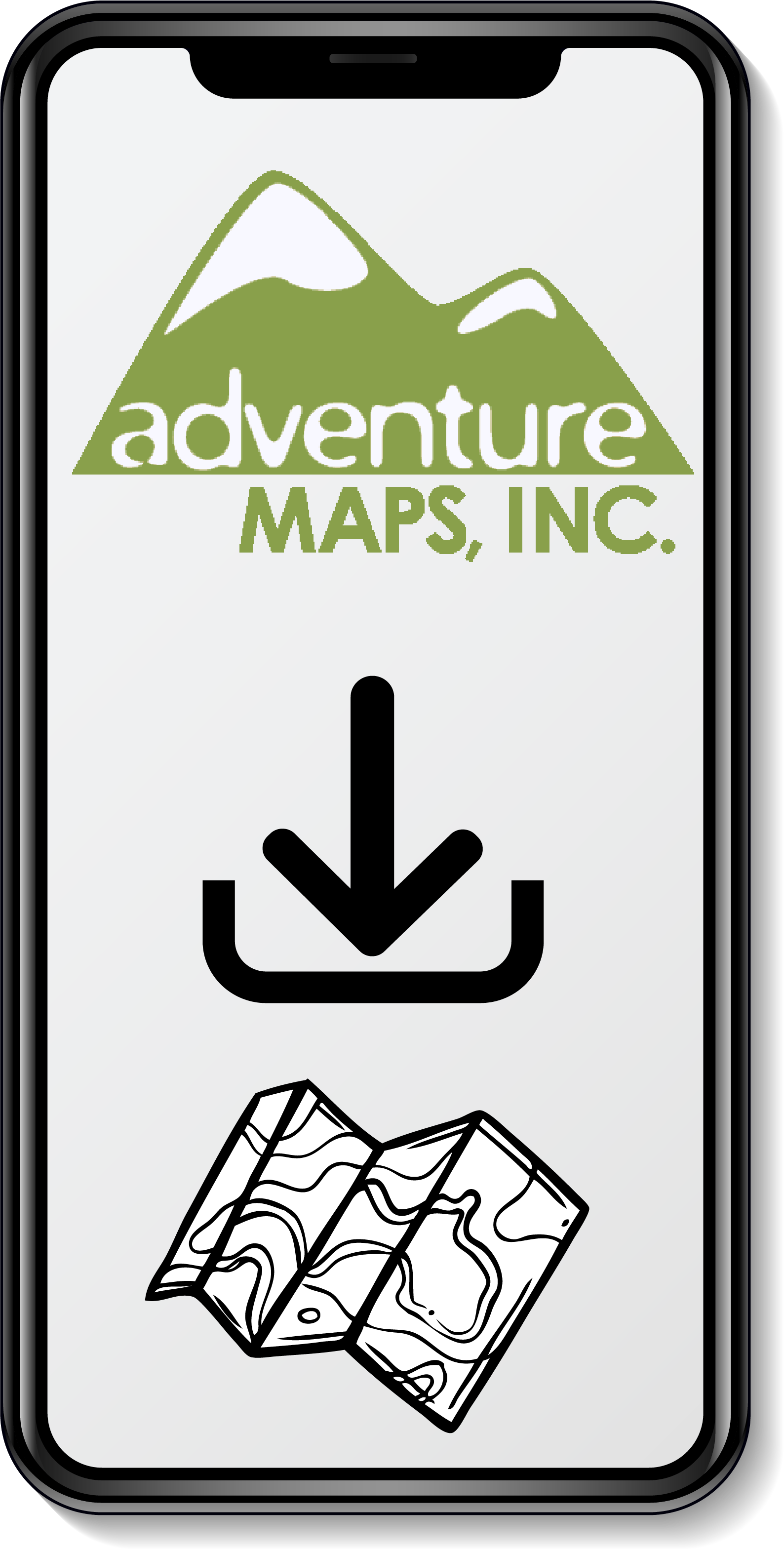 All of Our Map Purchases Come with a Free Digital Download
Digital-only maps may be purchased through Avenza,