Sequoia & Kings Canyon National Park
The Sequoia & Kings Canyon National Park trail map (2019) is a waterproof, topographic (lat/long, UTM grids) trail map that includes 49 hike descriptions that range from short & easy strolls suitable for the whole family to all day excursions on challenging terrain. Home to the largest trees on earth, craggy peaks, rushing streams and countless alpine lakes, Sequoia and Kings Canyon National Parks are packed with truly dramatic terrain.  The parks can be experienced year round with each season providing its own unique hue.  On this map are blowups of Mineral King, Grant Grove, Cedar Grove, and Lodgepole.
Our printed maps come with a free digital copy (arriving with your map) for use on smart phones and tablets.  Use the digital map to gps navigate out on the trails (no cell service needed once map is downloaded); Use the printed Waterproof/Tear Resistant map for planning, as a backup in case your phone ends up in a creek, to cover your head in a rain storm or for good old fashioned navigating.  Laminated Flat Maps and Full Size Poster options are also available (see below). Laminated maps and Posters make nice gifts as you can hang them on a wall.
Scale: 1:80,000, 1:31,680
copyright 2019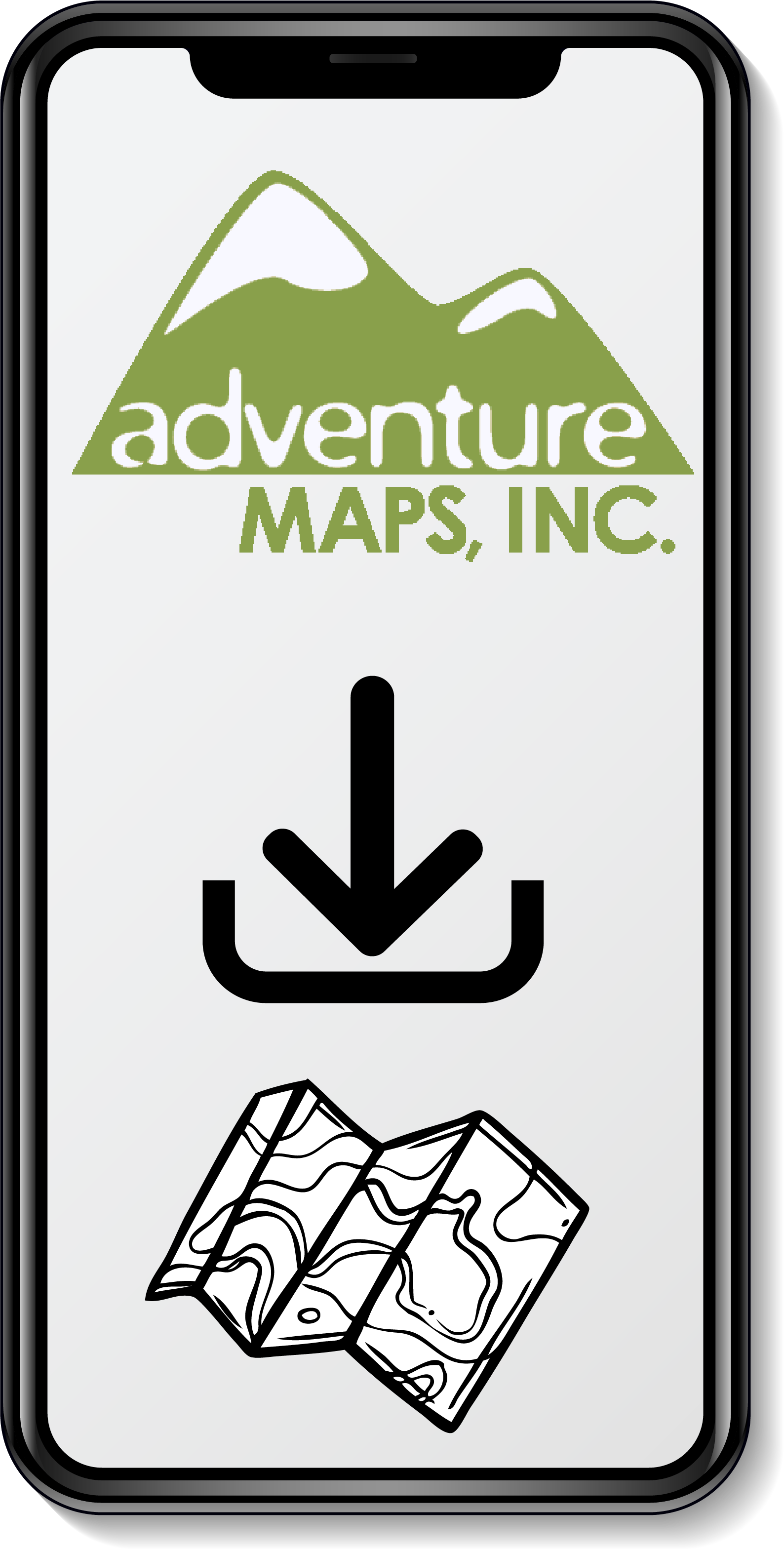 All of Our Map Purchases Come with a Free Digital Download
Digital-only maps may be purchased through Avenza,