Central Oregon Road Biking Map & Guide
The Central Oregon Road Biking Map & Guide is a waterproof, topographic map that includes detailed road biking information for Bend, Sisters and all of Central Oregon including Redmond, Prineville, Sunriver, LaPine, Cascade Lakes Hwy, Mckenzie Pass, Crater Lake National Park, Aufderheide Drive. It includes 32 detailed ride suggestions with elevation profiles.
Water/Tear Proof Map, Flat Map, and Laminated Flat Map options are available (see below). Flat and Laminated maps make nice gifts as you can hang them on a wall. Electronic versions of this map for your phone or device can be downloaded as well.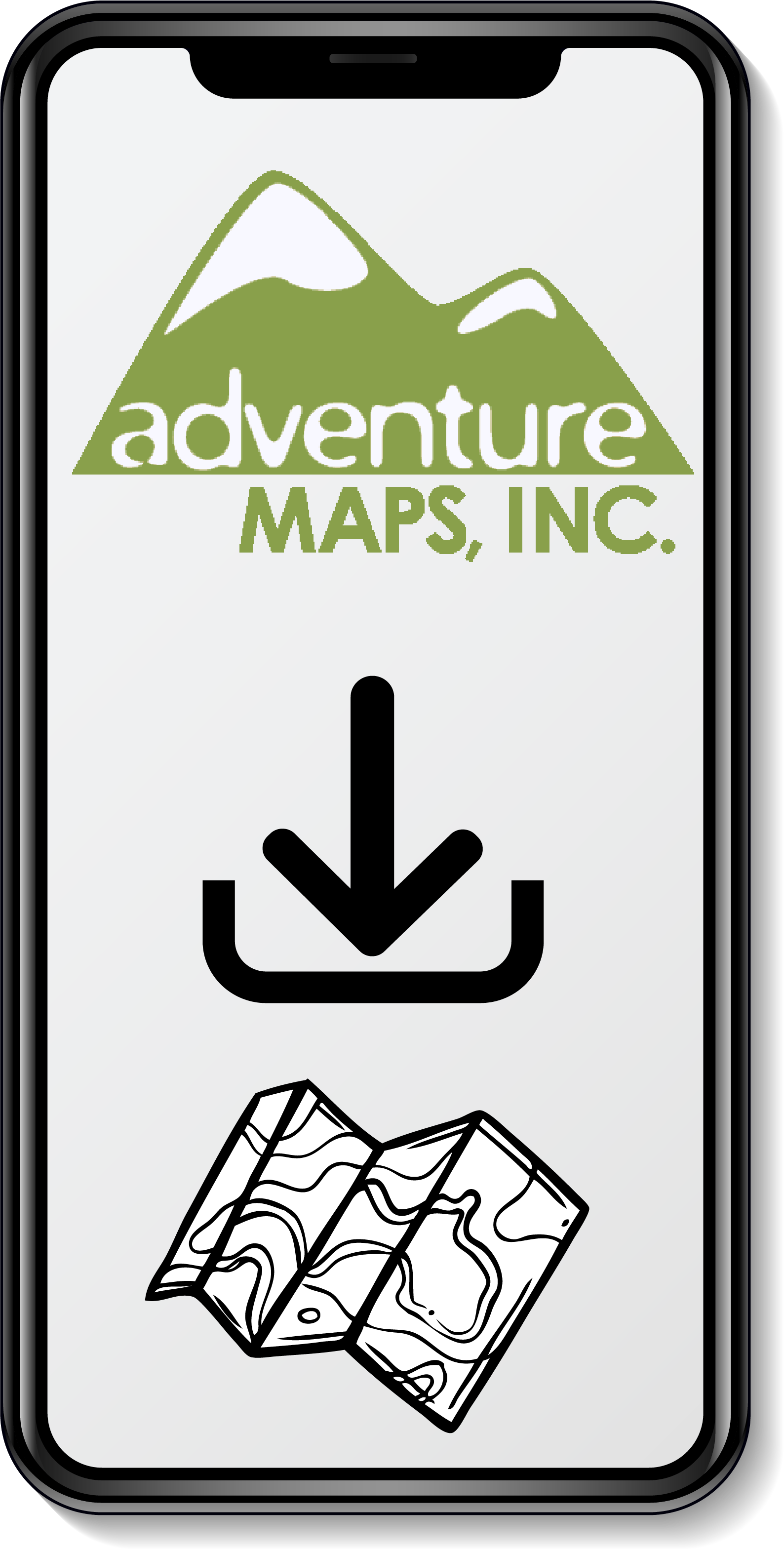 All of Our Map Purchases Come with a Free Digital Download
Digital-only maps may be purchased through Avenza,